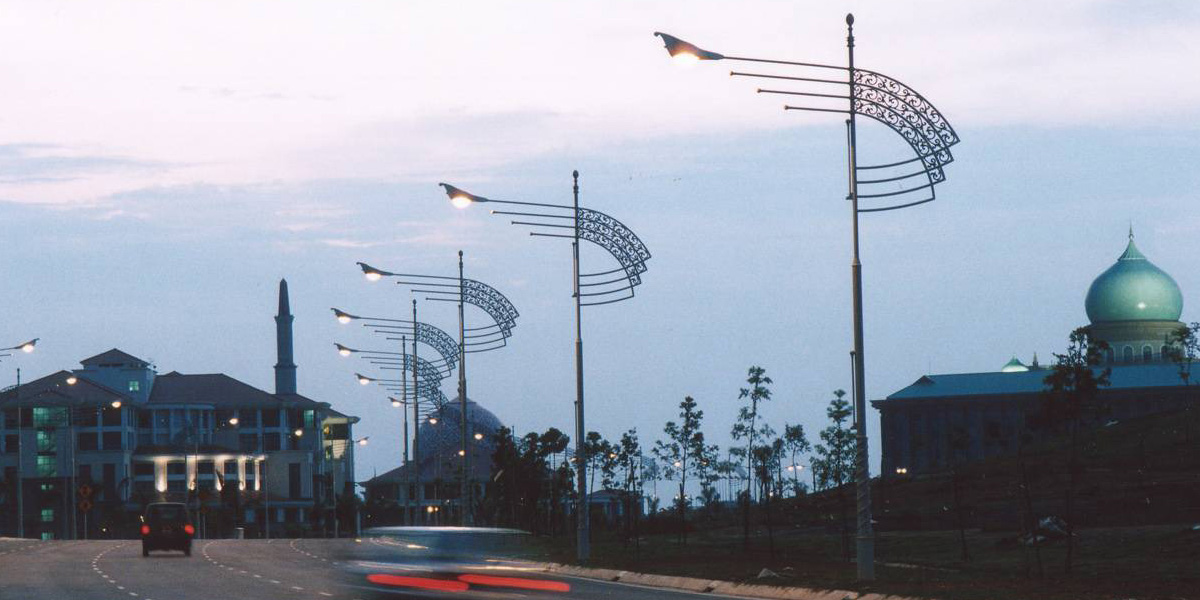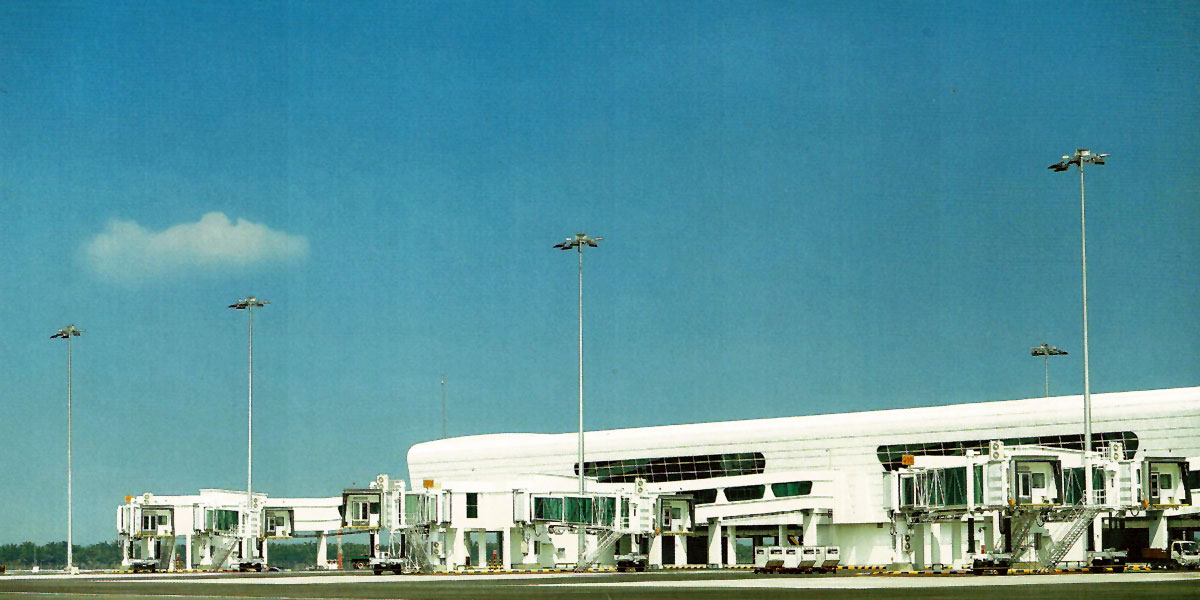 Lysaght-Penang-Bridge
Using industry-leading technology in construction, LYCORPOLE® provides technically advanced and versatile products capable of meeting the needs of a wide range of environments and specifications.
Lysaght-Penang-Bridge
LYCORPOLE® columns, masts and poles adopt advanced technology to achieve a combination of distinctive construction and design.
Acclaimed throughout the region, LYCORPOLE® has a carefully designed system of steel columns and masts that are ideal for any application, ranging in height from as low as 3 meters to a towering 60 meters. Our exclusive computer controlled design and manufacturing process also ensure smooth uniform taper from base to top.
DISTINCTIVE QUALITY
Our computer controlled design and manufacturing process of LYCORPOLE® ensure finished products are carefully engineered to ensure maximum strength, lightweight and durability.
ATTRACTIVE AND VERSATILE
A major feature of the LYCORPOLE® range is its impeccable design – slender and tapered – which makes it suitable to all industries, environments, and applications.
EASY TO TRANSPORT
LYCORPOLE®utilizes an advanced system that makes it simple to transport. It can be supplied in separate sections that can then be assembled by an easy slip joint action.